We represent both seasoned participants in the equity markets and those seeking to raise capital for the first time. We have successfully helped our clients raise substantial sums to fund projects in a variety of industries, including real estate, media, alternative energy, health insurance, assisted living and electronics. We have prepared numerous Reg D and Reg S offerings over the years and remain very active representing real estate investment funds and other vehicles in a variety of industries. This is a complex area of law fraught with pitfalls, so competent guidance from experienced professionals is essential. Our experience in the following areas has proven to be an invaluable asset to our clients:
Private Placements

Venture Capital

Private Equity

Angel and Friends/Family Financing

Debt Issuances

ICO and Blockchain


All successful EB-5 projects require an experienced team and a leader of that team to manage the EB-5 process. Torres Law, along with its network of top EB-5 professionals, stands ready to help with any EB-5 project. The required professionals include:
Matter of Ho Business Plan Writer

Economist

Immigration Counsel

Corporate and Securities Counsel

Project Specific Counsel (real estate, etc.)

Escrow Agent
We have extensive transactional law experience and have been actively engaged in the EB-5 industry over the past six years representing regional centers, projects and issuers through the corporate structuring, migration broker and offering process to maximize marketability, compliance and funding success. This is a complex area of law fraught with pitfalls, so competent guidance from experienced professionals is essential. In the EB-5 industry, we counsel clients in various areas including, but not limited to: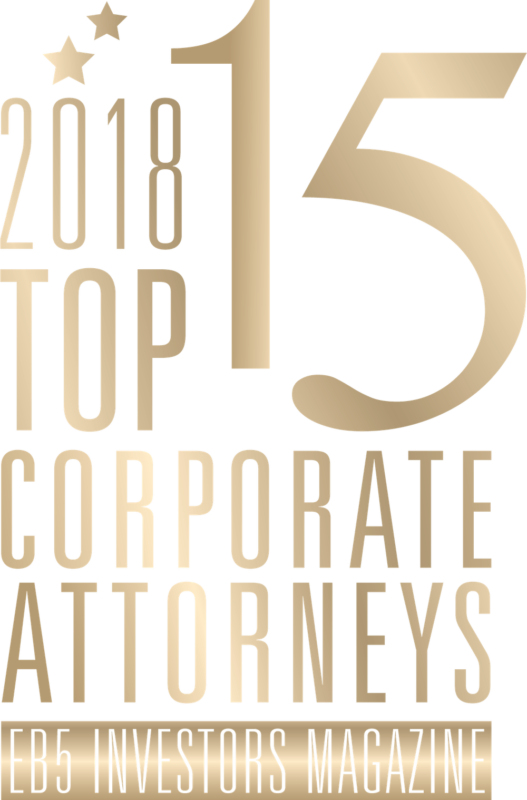 Private Placement Offering Documents

Regional Center Formati

Regional Center Affiliation Agreements

Migration Broker Agreements

Finder Agreements

Escrow Arrangements

Financing Agreements and Documentation

Company Formation and Deal Structuring

Partnership and Operating Agreements (NCE and JCE)
Whether it is starting a new company, merging and/or partnering with another business, buying and/or selling entities or equity interests, we have provided sound counsel to our clients for over 30 years. Having served as inside General Counsel for public and private entities, both large and small, we bring an understanding to our clients' needs and expectations that is often missed by other professionals lacking our "inside" perspective.  We counsel on general business matters, such as:
Finance and Mergers and Acquisitions

Secured and Unsecured Lending
Participations Strips
Business Sales
Distressed Debt Transactions

Technology and E-Commerce

Intellectual Property Licensing
Product Development and Manufacturing
Terms of Use and Privacy Policies

Manufacturing (toys, circuit boards, HF equipment)

Manufacturing Agreements
Product License Agreements
Company Formation and Structuring

Shareholder Agreements
Operating Agreements
Partnership Agreements

Contracts and General Transactions

International Transactions
Pre-Bankruptcy Restructuring and Workouts
Leases
Joint Ventures and Investment Partnerships
Employment, Severance & Independent Contractors
 Confidentiality Agreements
Franchising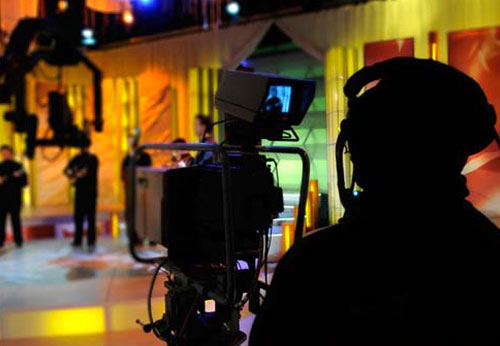 We have significant experience in the media and entertainment industries. We have assisted our clients in the negotiation and preparation of many media related matters, including program production, licensing, distribution and cable and television affiliation agreements. We represent television stations, production companies and several top Spanish-language television personalities. Our experience in the media and entertainment industries includes the following matters:
Series Production

Cable Affiliation

Programming

Licensing

Talent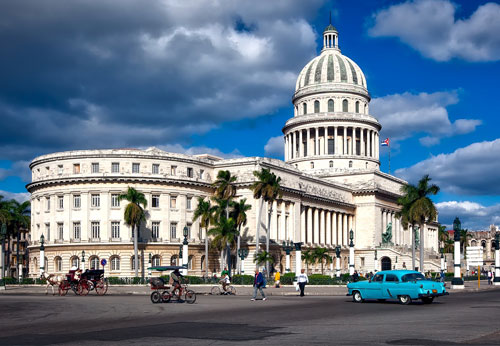 With the reestablishment of diplomatic relations between the United States and Cuba, Cuba's recent enactment of its new Foreign Investment Act and the creation of the "special development zone" in the Port of Mariel, numerous business opportunities are now available to U.S. investors interested in entering the Cuban market. We also counsel foreign entities that are involved in Cuba business on potential implications of U.S. law. Our Cuba practice group specializes in U.S. law regarding the Cuban embargo, including the Cuban Assets Control Regulations and the Office of Foreign Assets Control (OFAC) and the U.S. Commerce Department's Bureau of Industry and Security (BIS) licensing requirements.
Our firm has also partnered with Cuba Counsel Corp. (CCC), a Cuba-focused business advisory and consulting firm. CCC is comprised of a team of professionals who are well-versed in Cuban law and work closely with Cuban liaisons and correspondents to provide clients with the tools necessary to navigate the complex business and regulatory atmosphere incident to doing business in Cuba. CCC specializes in identifying business opportunities in Cuba and providing business advisory services from market entry to project execution.
As such, our firm, jointly with CCC, offers the following services:
Business advisory

Identifying business opportunities

Project due diligence

Market entry studies

Business plans

Intellectual property protection

Arranging meetings with Cuban officials

Forming partnerships and business entities in Cuba

Import/Export

Negotiating joint ventures with Cuban entities

Setting up offices in Cuba

Project management for projects in Cuba
For additional information about Cuba Council Corp., click here:    CCC
Experienced Securities Attorneys
Working Hard For You
Our clients can expect superior service with a one-on-one, client-lawyer relationship for a reasonable fee. We will never waste your time on matters we cannot handle efficiently and effectively. Through our hard work and loyalty, we have created and preserved longstanding relationships with our clients and with referral sources who share our values and commitment to service and excellence.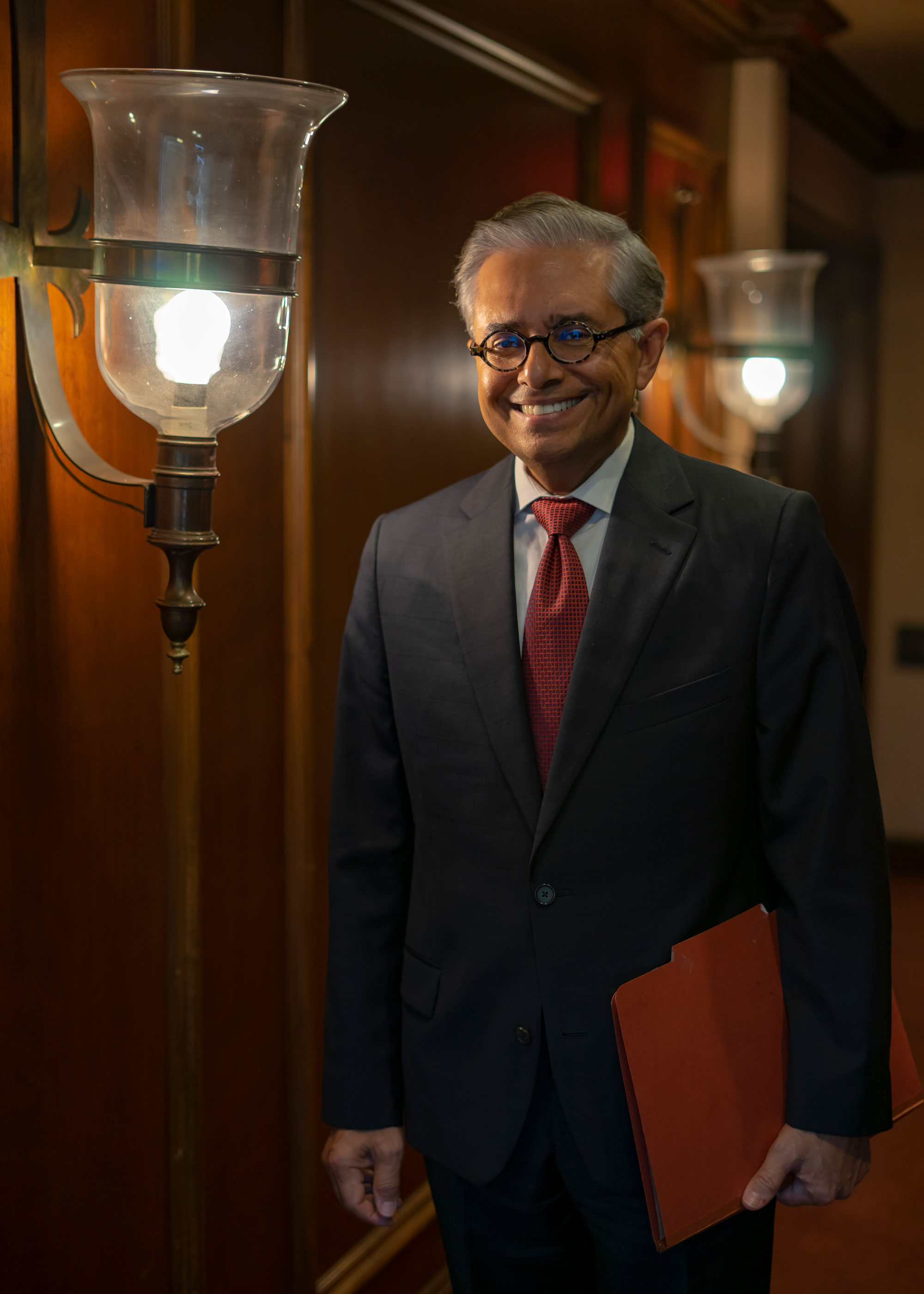 Have an EB-5, Corporate, or Securities Question?
Our Law Firm believes that our clients' success determines our own. Contact us today for more information on how we may help you achieve that success.
888 Southeast 3rd Ave
Suite 400
Ft. Lauderdale, Florida 33316
Phone: (754) 300-5815
Fax: (305) 647-6407